Meet Our Radiologists
Joel Rosner, MD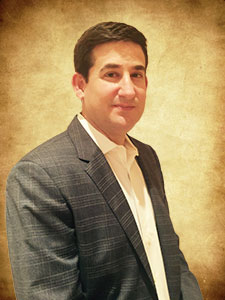 Dr. Rosner is a fellowship-trained, board-certified radiologist who founded and developed American Radiology Technologies and serves as its President.
His training includes a four-year Diagnostic Radiology residency including Chief Residency at Jackson Memorial Hospital for the University of Miami Miller School of Medicine.
Following his residency, Dr. Rosner also completed a musculoskeletal fellowship at Jackson Memorial Hospital.
Since his fellowship, Dr. Rosner has devoted himself to orthopedic MRI, interpreting over 10,000 musculoskeletal cases yearly. He has published several peer review articles in bone and joint imaging and is experienced in all aspects of orthopedic imaging. Dr. Rosner has a special interest in imaging of the foot and ankle, a subject upon which he widely lectures across the country each year.
---
Erik Stromeyer, MD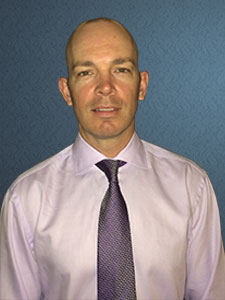 Dr. Stromeyer is a fellowship-trained and board-certified radiologist who trained at the University of Miami.  Following his residency, Dr. Stromeyer completed an MRI fellowship with emphasis on musculoskeletal imaging.  In addition to his musculoskeletal interest, Dr. Stromeyer has board training and expertise in body CT and MR imaging.
ART has had the privilege of working with Dr. Stromeyer for nearly ten years.  Dr. Stromeyer's vast experience, particularly in musculoskeletal imaging and imaging of the spine, has been an invaluable asset to this teleradiology practice.
---
Sean Johnston, MD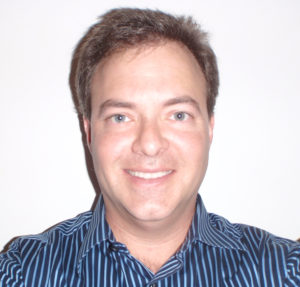 Dr. Johnston received his undergraduate degrees in biology and chemistry from the California Institute of Technology. He went on to obtain his M.D. and Ph.D. from Mayo Clinic, with the focus of his doctoral research being transplant immunology. He also completed a surgical fellowship while at Mayo Clinic. He completed his internship at the University of California San Francisco-Fresno in internal medicine and went on to his radiology residency at the University of California Los Angeles.
During residency, he received one of five nationwide educational scholarships from Bracco Diagnostics and was named one of their "Leaders on the Horizon". He completed his fellowship in vascular/interventional radiology from UCLA in 2005, serving as Chief Fellow, and completed the Stoller & Holland Virtual MRI Fellowship in 2014.
Dr. Johnston is also currently a partner in a radiology group for hospital based radiology in Los Angeles, California, and has over 17 years of experience in teleradiology, with a focus on MRI interpretation.
---
Benjamin Lange, MD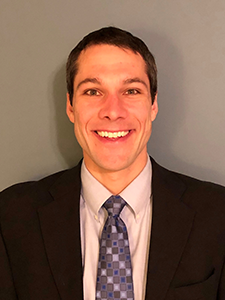 Dr. Lange is a board-certified radiologist with fellowship training in vascular and interventional radiology. Dr. Lange has worked in a busy radiology practice since 2014, with special interests in neuroradiology, body imaging, and musculoskeletal radiology.
Dr. Lange is a graduate of Harvard Medical School. Following a surgery internship, Dr. Lange completed a diagnostic radiology residency at the University of Vermont Medical Center, where he was honored to serve as Chief Resident. He subsequently completed an accredited fellowship in vascular and interventional radiology, including training in neurointerventional radiology. Dr. Lange has been delighted to contribute his broad experience to ART's teleradiology practice.
---
Robert Rabiea, MD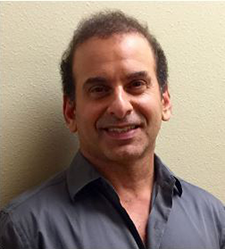 Dr. Rabiea has over 15 years of experience in the field of radiology and is ABR certified. He completed a fellowship in musculoskeletal radiology, residency in diagnostic radiology and has extensive experience in interpreting MSK and spine MRI. He is also proficient in interpretation of Body CT, MSK CT, and plain film imaging.
He received both his BS in biochemistry and medical school training at State University of New York. He has been a valued resource for ART, providing skillful MSK interpretations for over ten years.