Meet Our Radiologists
Joel Rosner, MD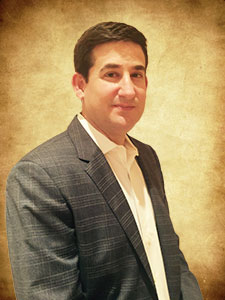 Dr. Rosner is a fellowship-trained, board-certified radiologist who founded and developed American Radiology Technologies and serves as its President.
His training includes a four-year Diagnostic Radiology residency including Chief Residency at Jackson Memorial Hospital for the University of Miami Miller School of Medicine.
Following his residency, Dr. Rosner also completed a musculoskeletal fellowship at Jackson Memorial Hospital.
Since his fellowship, Dr. Rosner has devoted himself to orthopedic MRI, interpreting over 10,000 musculoskeletal cases yearly. He has published several peer review articles in bone and joint imaging and is experienced in all aspects of orthopedic imaging. Dr. Rosner has a special interest in imaging of the foot and ankle, a subject upon which he widely lectures across the country each year.
Erik Stromeyer, MD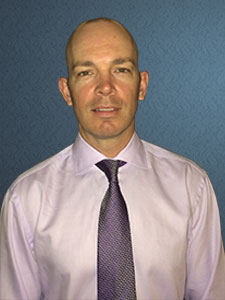 Dr. Stromeyer is a fellowship-trained and board-certified radiologist who trained at the University of Miami.  Following his residency, Dr. Stromeyer completed an MRI fellowship with emphasis on musculoskeletal imaging.  In addition to his musculoskeletal interest, Dr. Stromeyer has board training and expertise in body CT and MR imaging.
ART has had the privilege of working with Dr. Stromeyer for nearly ten years.  Dr. Stromeyer's vast experience, particularly in musculoskeletal imaging and imaging of the spine, has been an invaluable asset to this teleradiology practice.
---