Meet Our Radiologists
Joel Rosner, MD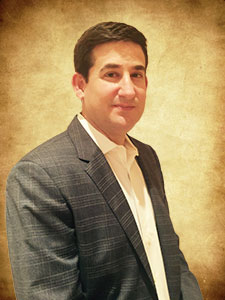 Dr. Rosner is a fellowship-trained, board-certified radiologist who founded and developed American Radiology Technologies and serves as its President.
His training includes a four-year Diagnostic Radiology residency including Chief Residency at Jackson Memorial Hospital for the University of Miami Miller School of Medicine.
Following his residency, Dr. Rosner also completed a musculoskeletal fellowship at Jackson Memorial Hospital.
Since his fellowship, Dr. Rosner has devoted himself to orthopedic MRI, interpreting over 10,000 musculoskeletal cases yearly. He has published several peer review articles in bone and joint imaging and is experienced in all aspects of orthopedic imaging. Dr. Rosner has a special interest in imaging of the foot and ankle, a subject upon which he widely lectures across the country each year.
Mark I. Robbins, MD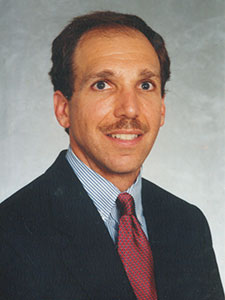 Mark Robbins, MD, a founding partner of ART, is a board-certified and fellowship-trained radiologist who has worked as Co-director of ART with Dr. Rosner since 2006.  Dr. Robbins' experience prior to his career in radiology includes a general surgery residency and six years of emergency medicine clinical practice.
Dr. Robbins completed a four-year radiology residency at Harvard's Mount Auburn Hospital and a musculoskeletal fellowship at the Brigham and Women's Hospital in Boston. Following his training, he assumed both clinical and academic roles at Yale University School of Medicine between 1997 and 2001, and later served as director of MRI at Emerson Hospital, a Harvard affiliate, in Concord, Massachusetts. Dr. Robbins' many publications include research on the foot and ankle.
Dr. Robbins feels that every MRI "tells the story" about his patients;  utilizing his past clinical and academic experience to provide accurate and insightful reports.
Dr. Robbins is also the author of numerous medical and outdoor short stories, and a published novel and screenplay entitled The Coffin Blind.
David L. Kimball, MD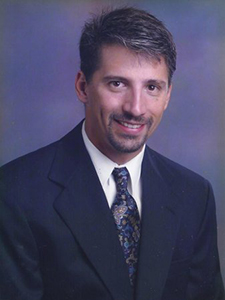 David Kimball, MD, is a board-certified radiologist who holds a Certificate of Added Qualification in Neuroradiology.  Dr. Kimball completed his medical education at Wright State University School of Medicine in Dayton, Ohio.
Dr. Kimball attended Northeast Ohio College of Medicine Canton Affiliate Program in Diagnostic Radiology where he developled a keen interest in not only general radiology, but also in orthopedic and neuroimaging.  Following his residency, he served as a neuroradiology fellow at the University of Pittsburgh Medical Center.
Dr. Kimball joined ART after gaining extensive clinical experience in a demanding hospital-based private practice for over ten years with special interest in body imaging, neuroradiology and musculoskeletal radiology. His broad expertise including in-depth knowledge of the brain, spine, and ENT imaging has served to enhance and broaden the scope of ART's teleradiology practice.
Erik Stromeyer, MD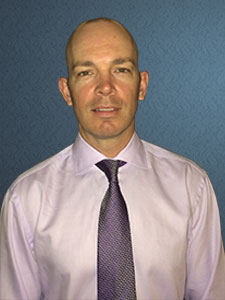 Dr. Stromeyer is a fellowship-trained and board-certified radiologist who trained at the University of Miami.  Following his residency, Dr. Stromeyer completed an MRI fellowship with emphasis on musculoskeletal imaging.  In addition to his musculoskeletal interest, Dr. Stromeyer has broad training and expertise in body CT and MR imaging.
ART has had the priviledge of working with Dr. Stromeyer for nearly ten years.  Dr. Stromeyer's vast experience, particulary in musculoskeletal imaging and imaging of the spine, has been an invaluable asset to this teleradiology practice.
---